We are researchers at the University of Michigan.
We have discovered online trackers that collect data from opted-out users, contradicting their stated opt-out policies.
For example, even after clicking on the "opt-out from tracking" button, these services still track the user by retaining unique identifying cookies on the user's browser.
These trackers include Adtriba, Criteo, DeepIntent, Dianomi, DynAd, LiveIntent, OnAudience, ReachLocal, Sovrn, Taboola, and Underdog Media.
Please click on one of the tracking website tabs on the left to see more details.
Our automated detection framework will continuously update this website as changes to trackers are made or new opt-out policy violations are discovered.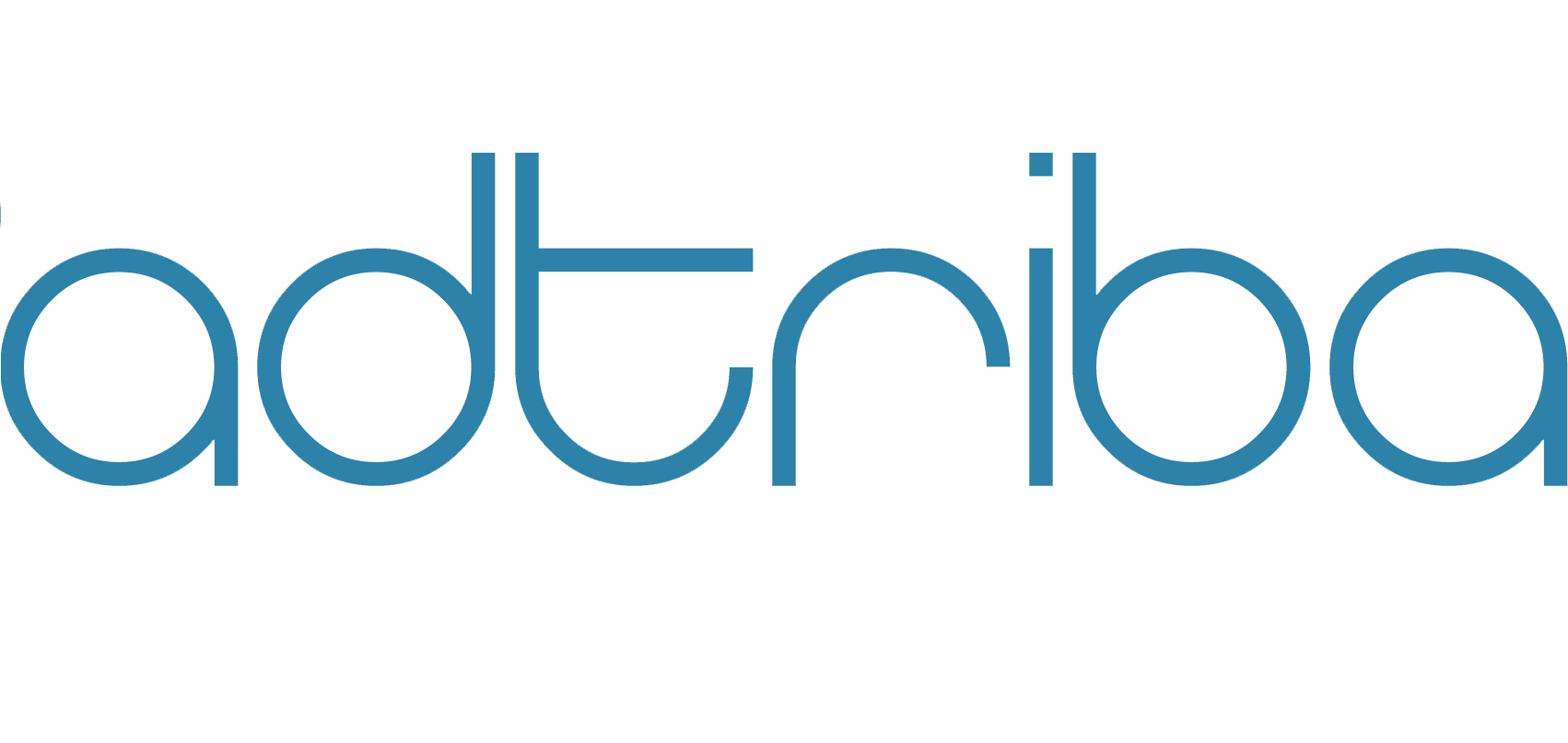 Inconsistency
| Opt-out Policy | Cookie Name | Cookie Domain | Data Type |
| --- | --- | --- | --- |
| No-tracking | atbgdid | .adtriba.com | unique_id |
Opt-out Cookie
| Domain | Names | Value |
| --- | --- | --- |
| .adtriba.com | atboptout | 1 |
Opt-out Domains
Opt-out Policies
| Sentence | Policy |
| --- | --- |
| It is at all times possible to object to the data collection through this third party tracking and storage with effect for the future (Opt - Out). | No-tracking |
| In order to be excluded from Adtriba third party tracking, you can click the following button. | No-tracking |
| [Opt-out Button] Opt - Out from Adtriba tracking | No-tracking |
Opt-out Page
Opt Out Page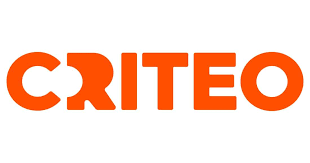 Inconsistency
| Opt-out Policy | Cookie Name | Cookie Domain | Data Type |
| --- | --- | --- | --- |
| No-data-collection | uid | .criteo.com | unique_id |
| No-data-collection | uid | .storetail.io | unique_id |
Opt-out Cookie
| Domain | Names | Value |
| --- | --- | --- |
| .courses-en-ligne.carrefour.fr | STO_carrefourv2_optout, STO_carrefour_one_optout | 1 |
| .criteo.com | optout | 1 |
| .fnac.com | STO_fnac_optout | 1 |
| .hlserve.com | oo | 1 |
| .laredoute.fr | STO_laredoute_optout | 1 |
| .storetail.io | STO_carrefour_espagne_v2_optout, STO_clarel_optout, STO_alcampo_optout, STO_dia_es_optout, STO_metro_en_optout, STO_metro_fr_optout, STO_phone_house_es_optout, STO_carrefour_espagne_optout, STO_fnac_espagne_optout, STO_ulabox_optout, STO_tudespensa_optout, STO_planetahuerto_optout, STO_pccomponentes_optout, STO_worten_es_optout, STO_worten_pt_optout, STO_primor_optout, STO_costco_optout, STO_auchandrive_v2_optout, STO_cora_optout, STO_auchan_optout, STO_darty_optout, STO_croquetteland_optout, STO_delhaize_fr_optout, STO_delhaize_nl_optout, STO_fnac_belgique_fr_optout, STO_fnacspectacles_optout, STO_fnac_portugal_optout, STO_intermarche_optout, STO_fnac_belgique_nl_optout, STO_leclercculture_optout, STO_sephora_optout, STO_leclerc_optout, STO_leclercpara_optout, STO_sephora_mobile_optout, STO_leclercportal_optout, STO_micromania_optout, STO_rewe_optout, STO_leroymerlin_optout, STO_kingjouet_optout, STO_auchan_v2_optout | 1 |
Opt-out Domains
.carrefour.fr
.criteo.com
.fnac.com
.hlserve.com
.laredoute.fr
.storetail.io
Opt-out Policies
| Sentence | Policy |
| --- | --- |
| [Opt-out Button] Disable Criteo services | No-data-collection |
Opt-out Page
Opt Out Page
Inconsistency
| Opt-out Policy | Cookie Name | Cookie Domain | Data Type |
| --- | --- | --- | --- |
| No-data-collection | CDIUSER | .deepintent.com | unique_id |
Opt-out Cookie
| Domain | Names | Value |
| --- | --- | --- |
| .deepintent.com | optout | true |
Opt-out Domains
Opt-out Policies
| Sentence | Policy |
| --- | --- |
| This page is intended to help you opt out of the use of cookies , and other data points . | No-data-collection |
Opt-out Page
Opt Out Page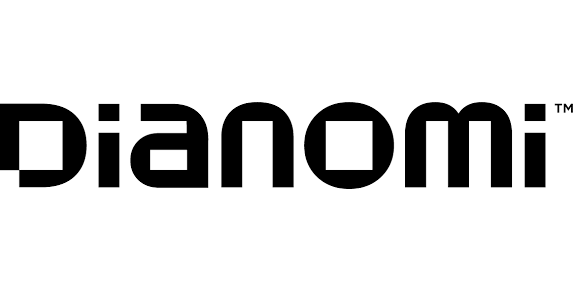 Inconsistency
| Opt-out Policy | Cookie Name | Cookie Domain | Data Type |
| --- | --- | --- | --- |
| No-tracking | session | .dianomi.com | unique_id |
Opt-out Cookie
| Domain | Names | Value |
| --- | --- | --- |
| www.dianomi.com | dnt | 1 |
Opt-out Domains
Opt-out Policies
| Sentence | Policy |
| --- | --- |
| Opted Out : you have opted out of tracking ( behavioural targeting ) , Dianomi will no longer serve you with personalized content recommendations based on your Internet history . | No-tracking |
Opt-out Page
Opt Out Page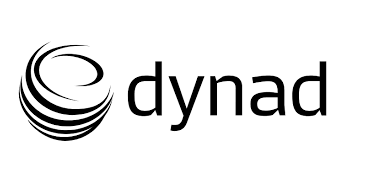 Inconsistency
| Opt-out Policy | Cookie Name | Cookie Domain | Data Type |
| --- | --- | --- | --- |
| No-data-collection | uid | .dynad.net | unique_id |
| No-tracking | uid | .dynad.net | unique_id |
Opt-out Cookie
| Domain | Names | Value |
| --- | --- | --- |
| .dynad.net | optout | 1 |
Opt-out Domains
Opt-out Policies
| Sentence | Policy |
| --- | --- |
| Opting out of DynAd services through this link from the User 's browser inserts a cookie on the User 's browser and clear all LSOs stored data by DynAd Service . | No-data-collection |
| This means that we will not track an opted out User 's behavior or display customized ads to the User . | No-tracking |
Opt-out Page
Opt Out Page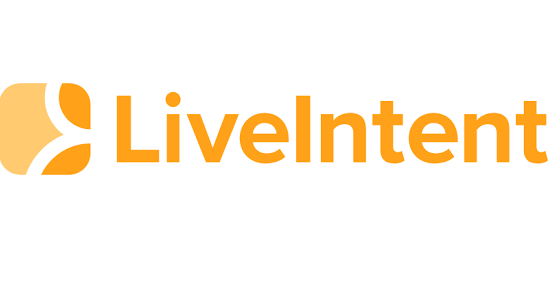 Inconsistency
| Opt-out Policy | Cookie Name | Cookie Domain | Data Type |
| --- | --- | --- | --- |
| No-data-collection | lidid | .liadm.com | unique_id |
Opt-out Cookie
| Domain | Names | Value |
| --- | --- | --- |
| d.liadm.com | tuuid | opt-out |
Opt-out Domains
Opt-out Policies
| Sentence | Policy |
| --- | --- |
| You can opt - out of the cookie - based portion of the LiveIntent Advertising Program by clicking [Opt-out Button] here . | No-data-collection |
Opt-out Page
Opt Out Page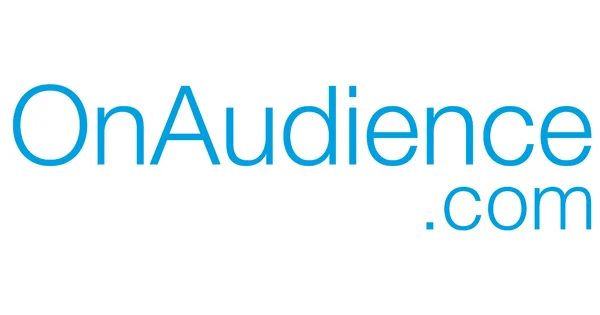 Inconsistency
| Opt-out Policy | Cookie Name | Cookie Domain | Data Type |
| --- | --- | --- | --- |
| No-data-collection | cookie | .onaudience.com | unique_id |
Opt-out Cookie
| Domain | Names | Value |
| --- | --- | --- |
| www.onaudience.com | opt-out | 1 |
Opt-out Domains
Opt-out Policies
| Sentence | Policy |
| --- | --- |
| An " opt - out cookie " will be installed in your browser and block the placement of cookies from OnAudience . | No-data-collection |
Opt-out Page
Opt Out Page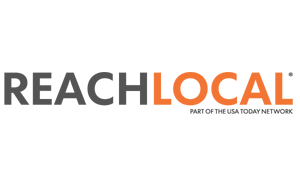 Inconsistency
| Opt-out Policy | Cookie Name | Cookie Domain | Data Type |
| --- | --- | --- | --- |
| No-tracking | visitor_id | 04be4b16-c90f-4f1c-89a3-f7f1c516e394.rlets.com | unique_id |
| No-tracking | visitor_id | 789a4467-dcc5-452e-9434-e15256aed01b.rlets.com | unique_id |
Opt-out Cookie
| Domain | Names | Value |
| --- | --- | --- |
| .rlets.com | RlocalOptOut | 1 |
Opt-out Domains
Opt-out Policies
| Sentence | Policy |
| --- | --- |
| If you would like to opt out of tracking provided by the ReachLocal Tracking Code , click the button below . | No-tracking |
Opt-out Page
Opt Out Page
Inconsistency
| Opt-out Policy | Cookie Name | Cookie Domain | Data Type |
| --- | --- | --- | --- |
| No-data-collection | vglnk.Agent.p | .viglink.com | unique_id |
| No-tracking | vglnk.Agent.p | .viglink.com | unique_id |
Opt-out Cookie
| Domain | Names | Value |
| --- | --- | --- |
| .sovrn.co | vglnk.OptOut.p | 1 |
| .viglink.com | vglnk.OptOut.p | 1 |
Opt-out Domains
Opt-out Policies
| Sentence | Policy |
| --- | --- |
| Opting out of Sovrn //Commerce cookies means that Sovrn //Commerce will stop placing cookies on your device when you browse Sovrn //Commerce enabled websites and/or links . | No-data-collection |
| To honor your opt - out choice , a cookie is required on your device so that we know not to track your activity . | No-tracking |
| [Opt-out Button] Disable Tracking | No-tracking |
Opt-out Page
Opt Out Page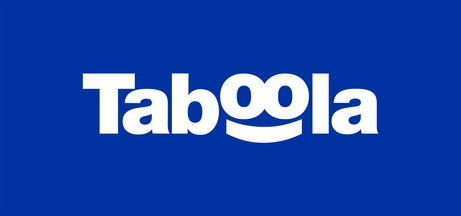 Inconsistency
| Opt-out Policy | Cookie Name | Cookie Domain | Data Type |
| --- | --- | --- | --- |
| No-tracking | t_gid | .taboola.com | unique_id |
Opt-out Cookie
| Domain | Names | Value |
| --- | --- | --- |
| .taboola.com | DNT | 1 |
Opt-out Domains
Opt-out Policies
| Sentence | Policy |
| --- | --- |
| * Opted Out : You have opted out of tracking , Taboola will no longer serve you with personalized content recommendations based on your Internet use history . | No-tracking |
Opt-out Page
Opt Out Page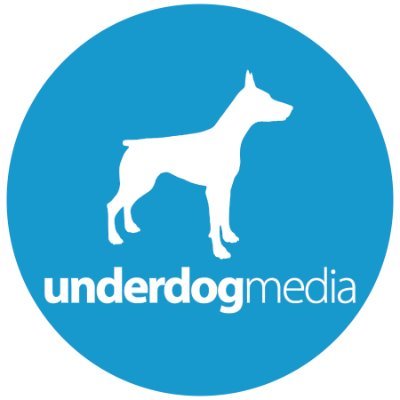 Inconsistency
| Opt-out Policy | Cookie Name | Cookie Domain | Data Type |
| --- | --- | --- | --- |
| No-data-collection | apnid | .udmserve.net | unique_id |
| No-data-collection | sncr | .udmserve.net | unique_id |
| No-data-collection | pmid | .udmserve.net | unique_id |
| No-data-collection | geode | .udmserve.net | data |
Opt-out Cookie
| Domain | Names | Value |
| --- | --- | --- |
| .udmserve.net | optout | Thank_You |
Opt-out Domains
Opt-out Policies
| Sentence | Policy |
| --- | --- |
| Your current status is to opt - out for Underdog Media hosted 3rd Party Cookies . | No-data-collection |
Opt-out Page
Opt Out Page